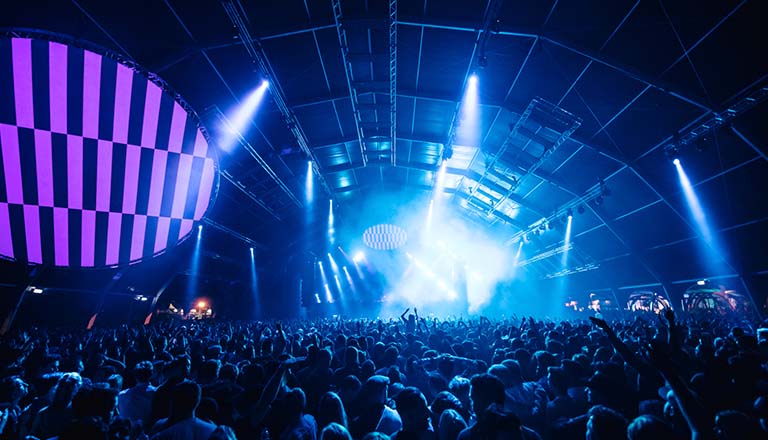 Experience

Our Roots
Secret Project is an emerging festival born in the prospering underground scene of downtown Los Angeles. Fusing art, technology, and exceptionally curated house and techno music, the festival known for its daytime moments is ready to grow beyond its origin. With successful editions in LA, Miami, Amsterdam, and Portugal, Secret Project unites music lovers alike in new cities where there are no shortages of dance floors.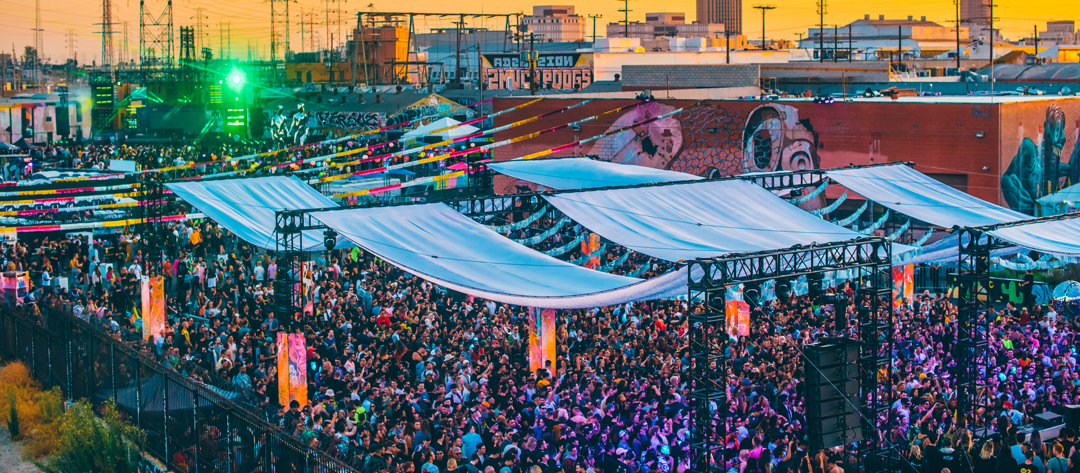 The Stages
Get a glimpse of the cutting-edge audiovisual environments playing host to your favorite house and techno artists.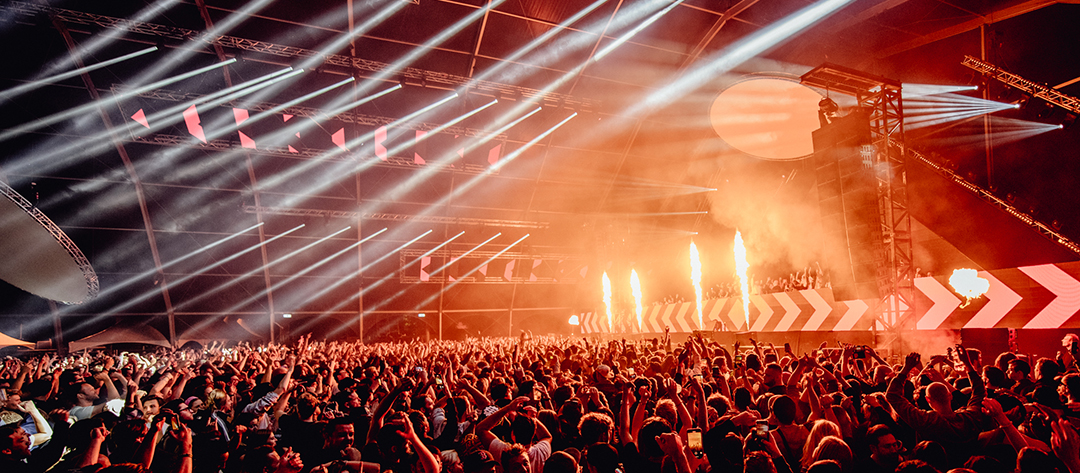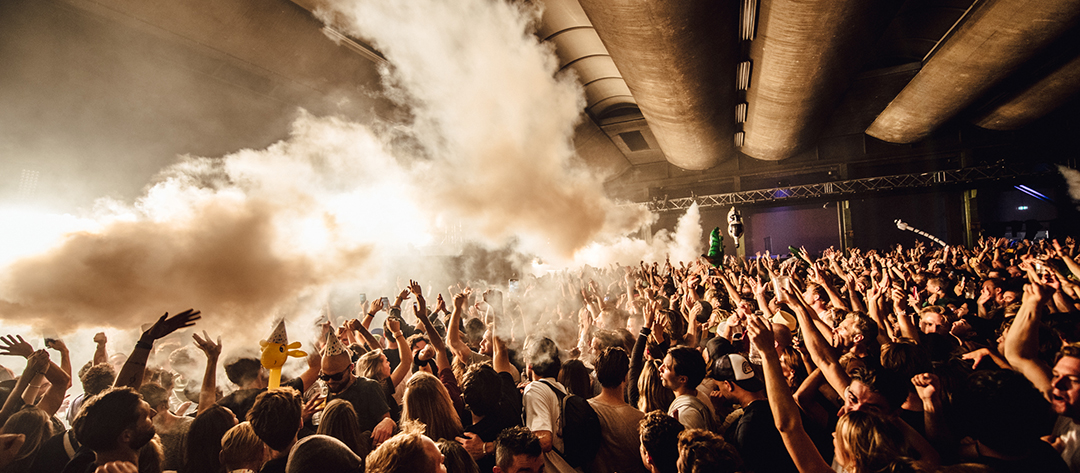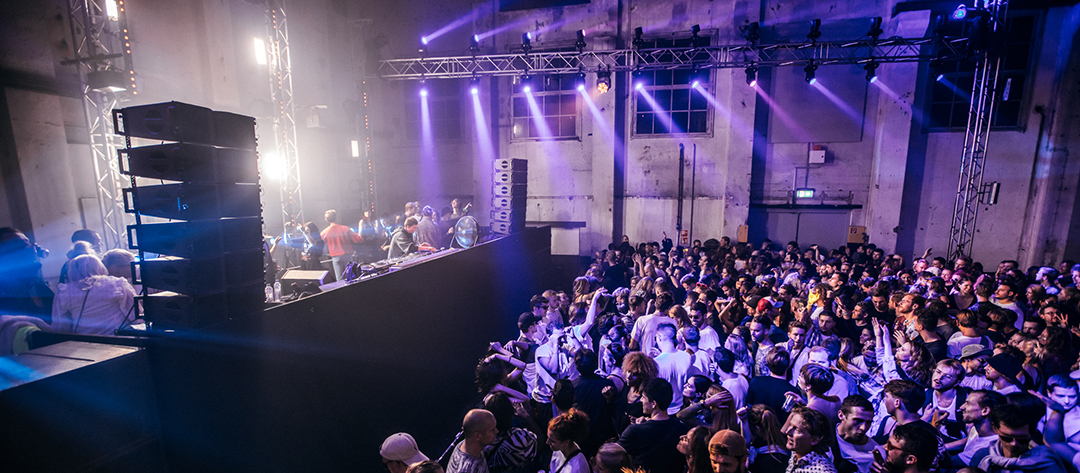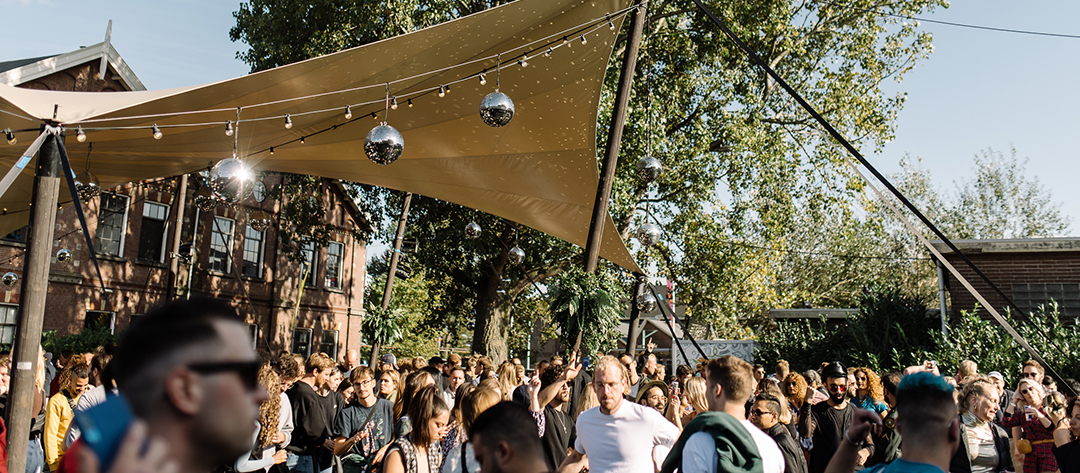 The Music
Secret Project presents a host of the finest DJs/producers and progressive live acts who are pushing electronic music into a new dimension.
The Art
From immersive, glowing environments to large-scale murals and live graffiti, Secret Project is an urban outdoor oasis of art and culture.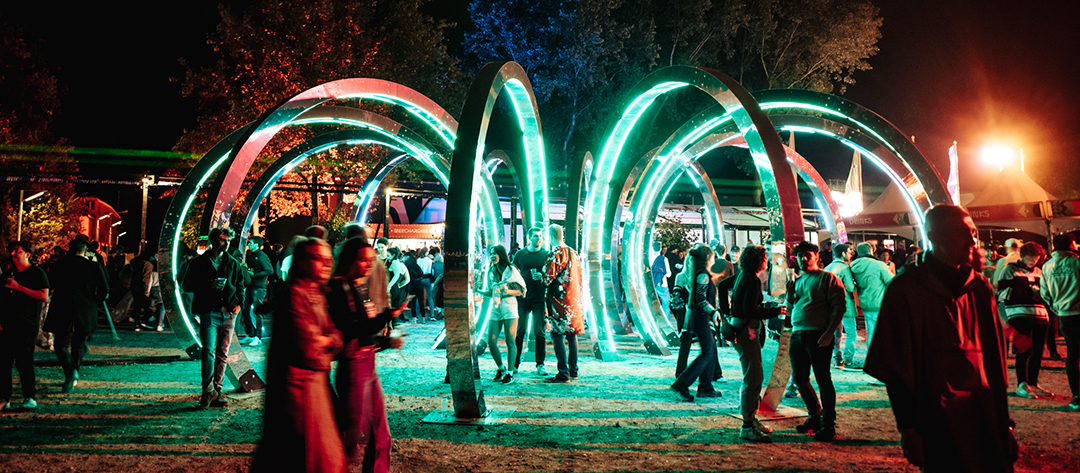 The Venue
The unique features and industrial environment of the Hembrugterrein make it the perfect dance floor for Secret Project during Amsterdam Dance Event.