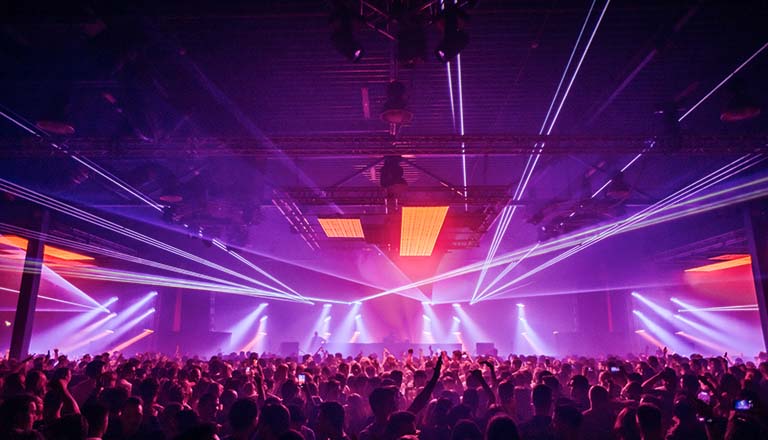 Travel
Location
Hembrugterrein
Hemkade 18
1506 PR, Zaanstad
Once a hub for the production of ammunition and weaponry, Zaandam's Hembrugterrein has now transformed into a cultural centre where art and creativity abounds. Take a trip north and discover one of Amsterdam's most exciting new destinations.
How to get to the festival?
There are many ways to get to the festival. It takes just 30 minutes or so to get from Amsterdam Central Station to Hembrugterrein. We recommend traveling with public transportation, shuttle bus, taxi, ride share, or bike. We will update with all travel opportunities as soon as possible.
Shuttles
There will be shuttle buses available. More info coming soon.
Hotel Packages
We will offer hotel packages. You can get a discount with your ticket. More info coming soon.